With more than 3,000 breweries in the United States making dozens of different types of beers, trying to find the perfect brew that fits the right mood, food, or event can be an exciting adventure filled with discovery. It can also be confusing, time consuming, and disappointing if you make the wrong choice.
Working for CraftBeer.com, the Brewers Association site for all things beer, I shot and designed this groundbreaking interactive Beer Styles Guide. Website was featured on YAHOO! Food, Food + Wine and many more leading beverage & food websites. CHECK IT OUT.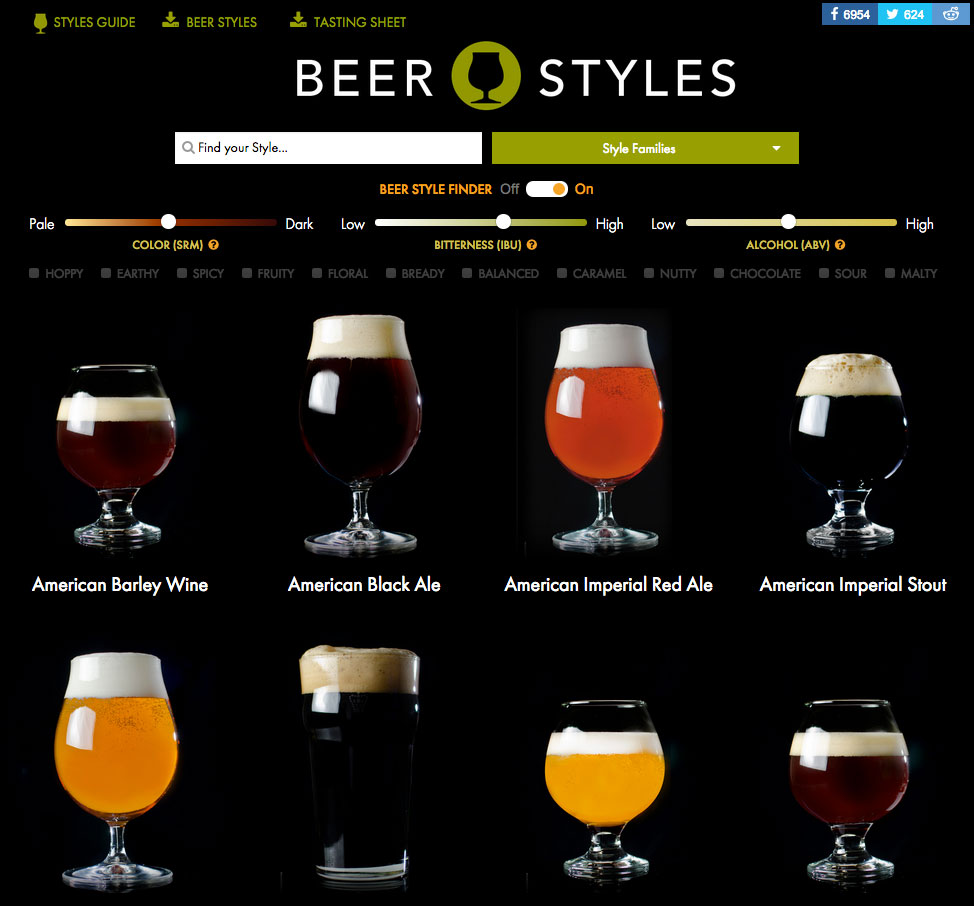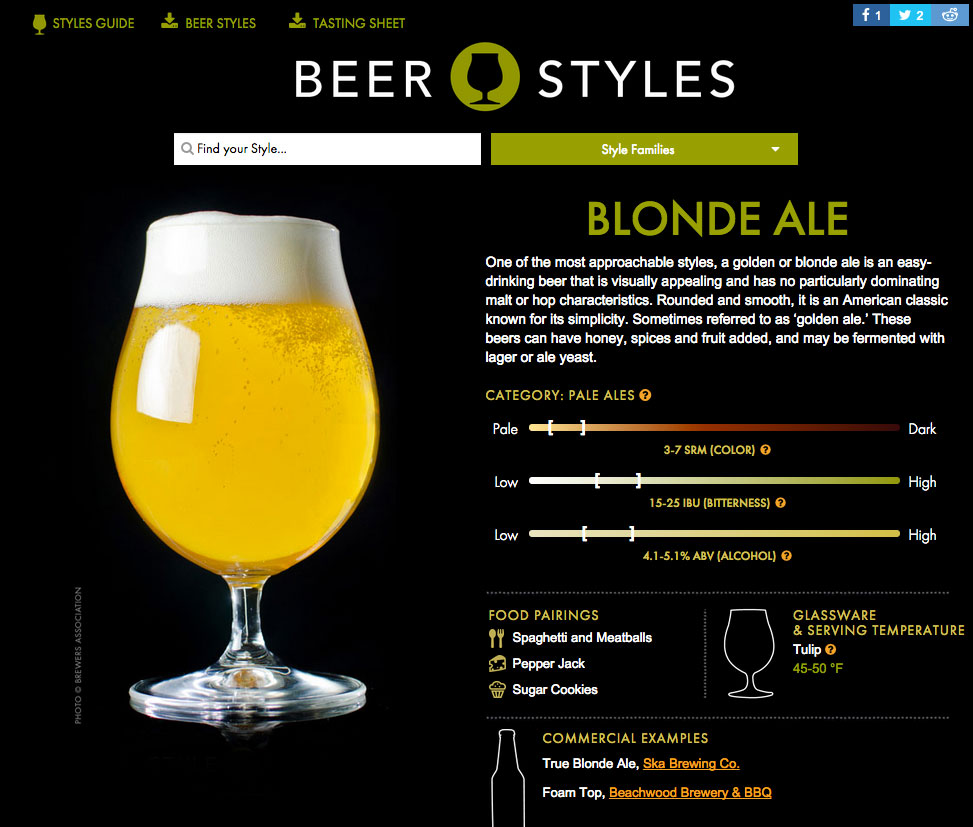 Learn more with this video I shot & produced.